to our rediscovered
humanity.
A personal and collective renaissance
Francesca Lavazza
The New Humanity — which is also the title of the new Lavazza Calendar — represents a new artistic, cultural and social avant-garde. This movement springs from the experience with forced reclusion that we have all shared and that we all, drawing on our talent and sensibilities, have attempted to transform into a personal and collective renaissance. It is a necessary new beginning that, as in the Renaissance, opens up minds and hearts to point the way to a new vision of the world. A world that can no longer be as it was before, but rather has been re-built on new emotional stilts, based on the deeper values of respect, inclusion and sustainability. This reconstruction begins with the realisation that being humane is the most extraordinary characteristic of human beings. The new humanity is portrayed in the 2021 Calendar through a mosaic of voices from the Lavazza community and beyond. This choral work carries both a warning and a message of hope. It is a new positive vibration that resonates throughout nature and aims for humanity's core.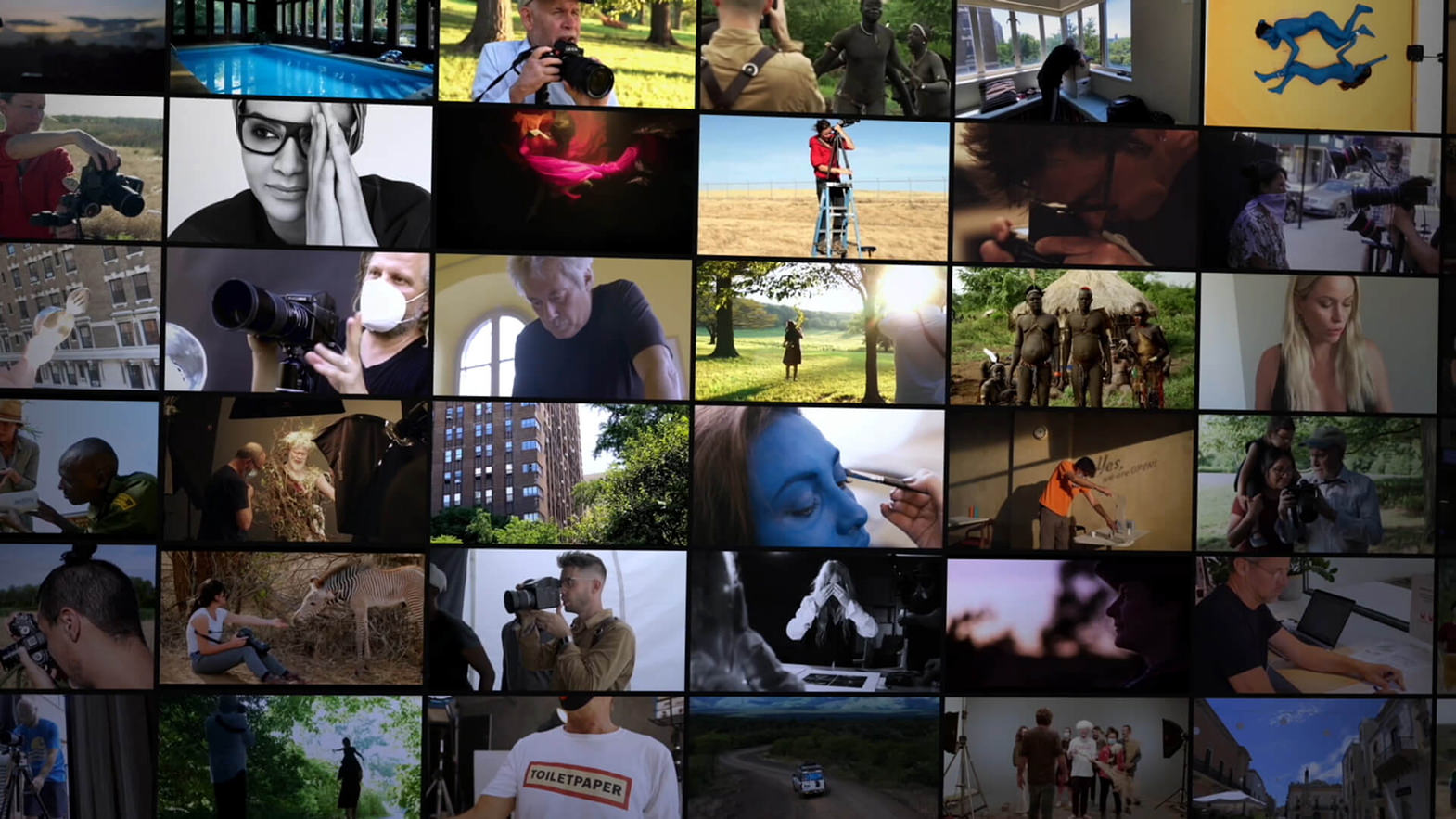 Being humane is the most extraordinary characteristic of human beings.
— Francesca Lavazza
The good morning of a rediscovered humanity
The New Humanity is the horizon that opens up to a new world, to a rediscovered humanity that emerges from a dramatic moment with a spirit of rebirth and sharing. It is a positive look on a future that redefines the relationship between the individual and the community by focusing on what has always been important to Lavazza: environment, sustainability, diversity, respect for people.

The New Humanity is the expression of the universal values already present in the Good Morning Humanity campaign.
Let the New Humanity begin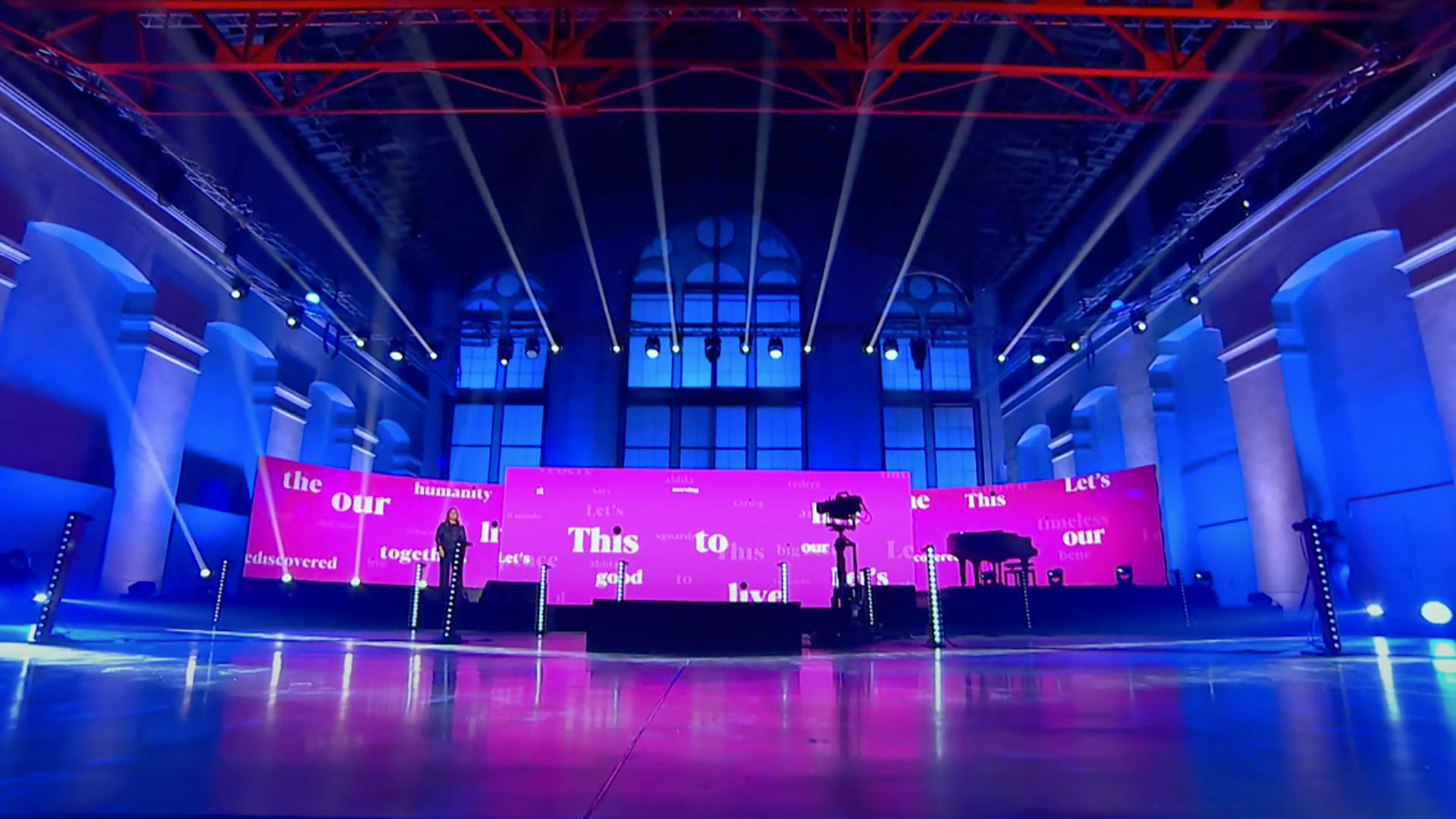 The Lavazza 2021 Calendar is revealed to the public through the words of its protagonists, in an event that is all about the New Humanity: with this project Lavazza tries to build a bridge between people, bringing them together through art as a universal language, able to speak straight to everyone's heart.
Actor Pierfrancesco Favino is the narrator of this journey, accompanied by the music by Brunori Sas, one of the most representative songwriters of the Italian music scene.

On stage, the faces and voices of Patti Smith, Kiera Chaplin, Alessandro Baricco, Francesca Lavazza, Michele Mariani, Stella Jean, Carlo Ratti, Inger Ashing and the 13 internationally renowned photographers involved in the project.
Watch the video of the event