EARTH
The 2020 Lavazza Calendar by David LaChapelle
THE CELEBRACTION MANIFESTO
We celebrate the Earth, because it's thanks to her that we exist.
We listen to her, to come to her aid.
We realize how important she is, to be important for her.
We defend her, from ourselves first and foremost.
We care for her, because her health is our health.
We sustain her, by striving to reduce every impact.
We honor her, because she has given us everything and asked for nothing.
We nourish her, to watch her grow again.
We reconnect with her, to experience what she experiences.
We breathe her, because she is life.
We respect her, because she is our Mother.
We will change her, if we change ourselves.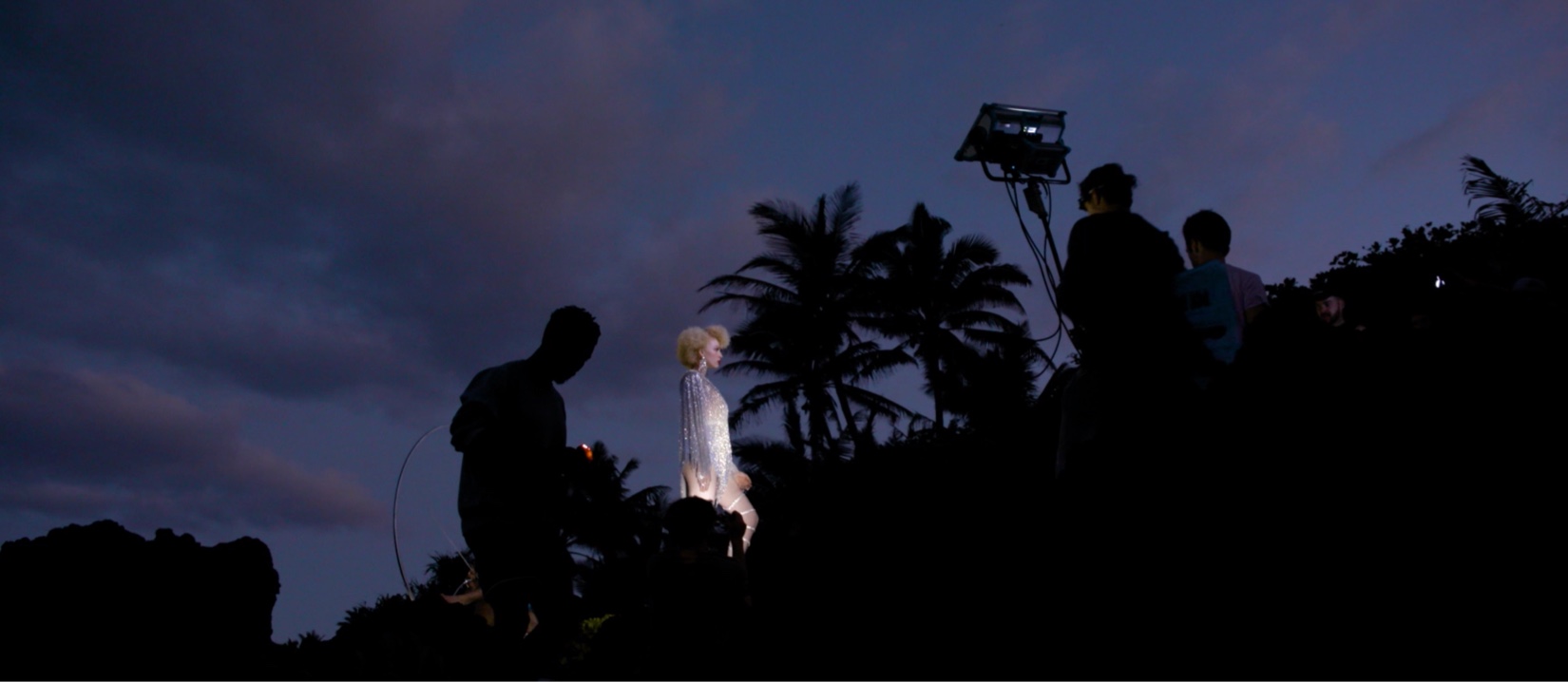 Earth CelebrAction
With this new title, the Lavazza Calendar wanted to spectacularly celebrate the relationship that links mankind with nature and at the same time suggest a number of actions to save it.

The verbs articulating these extraordinary photos by David LaChapelle express every one of our urgent needs to communicate responsibility towards the people around us and the world in which we live. The Calendar continues to be an ideal tool for stimulating a critical sense of the present using art and beauty to engage and inspire. Because for us, taking care of nature is an art.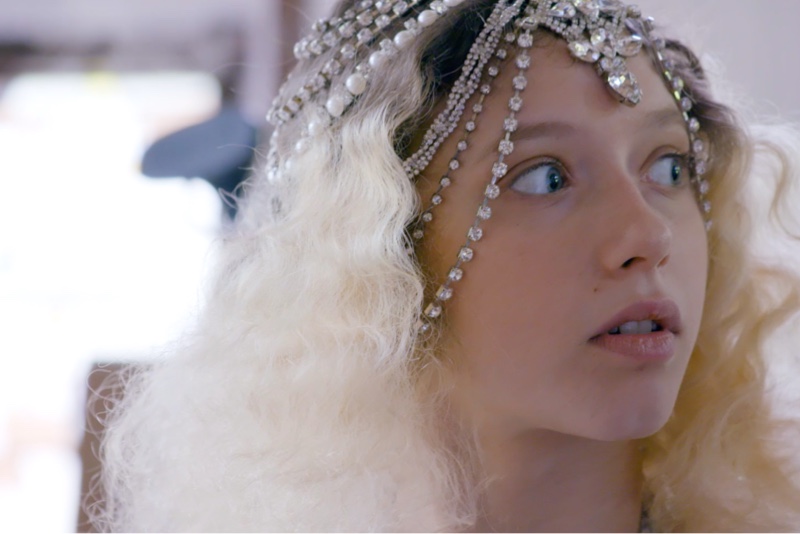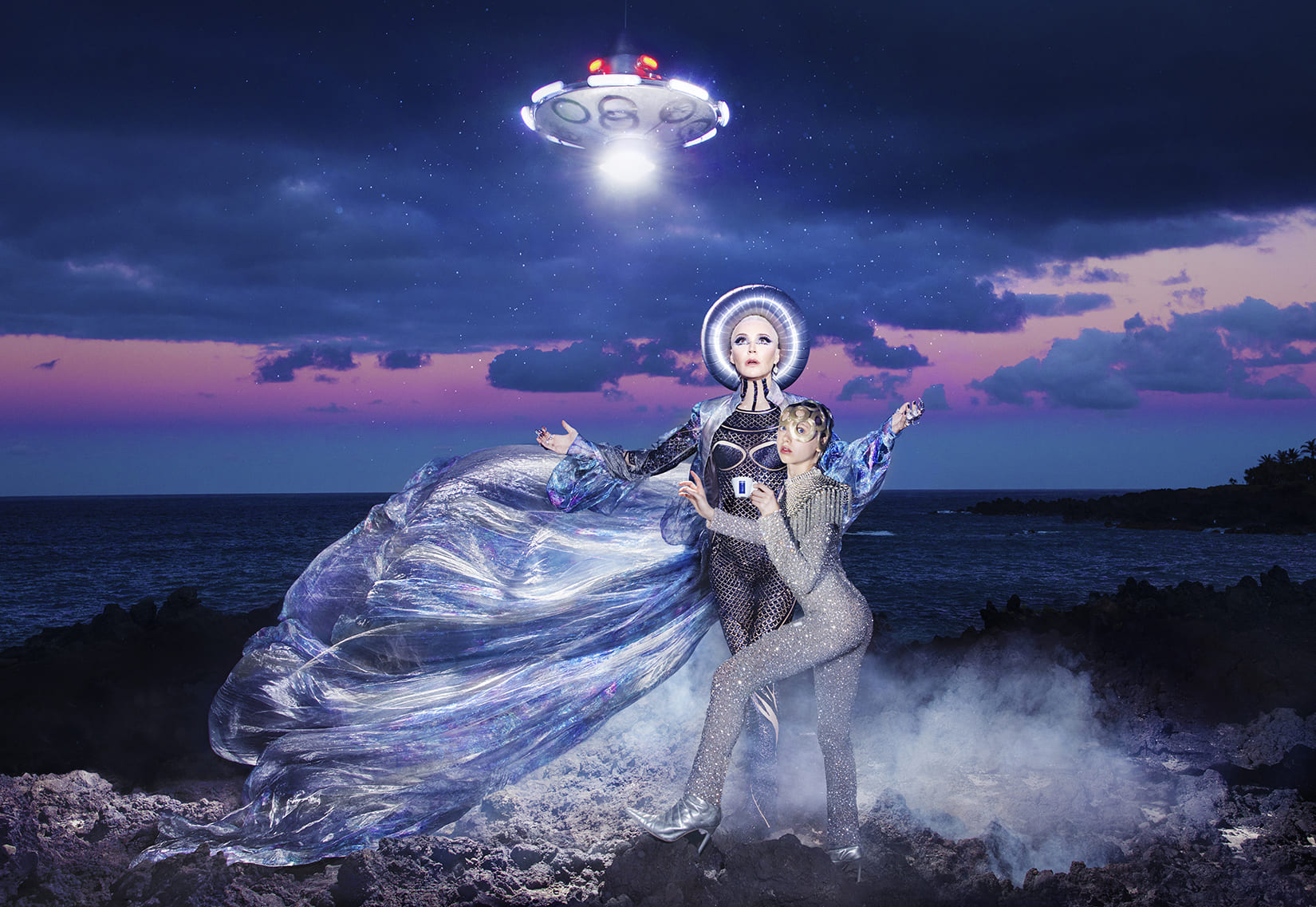 This Lavazza Calendar "earthly celebration" action was in itself a dream collaboration to continue my journey of imagining man and nature together in a harmonious idyllic paradise. I'm grateful for this - for this chance to have absolute freedom - and to work with a company I respect, and that respects the earth, and I also enjoy and ultimately to create these photos I am so happy with.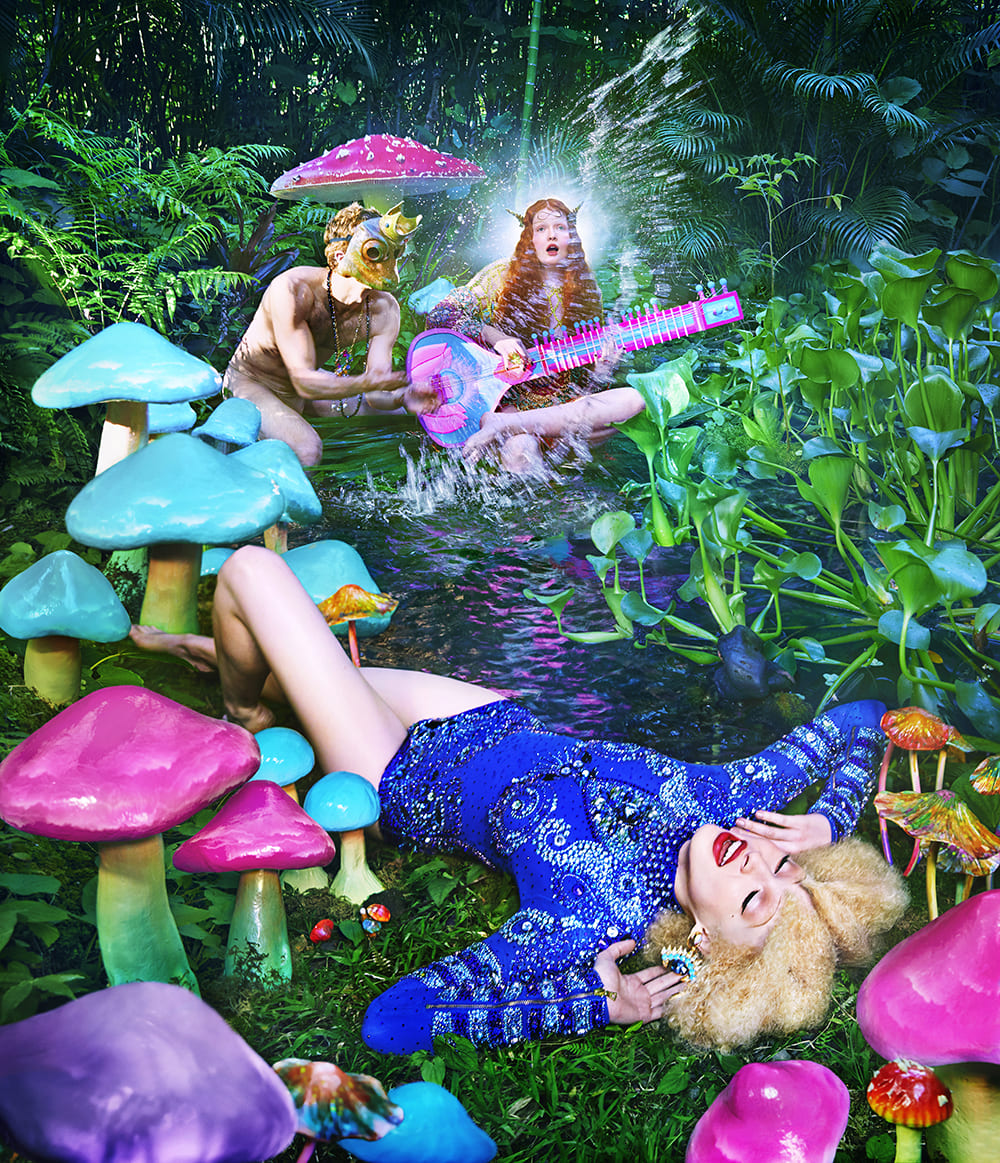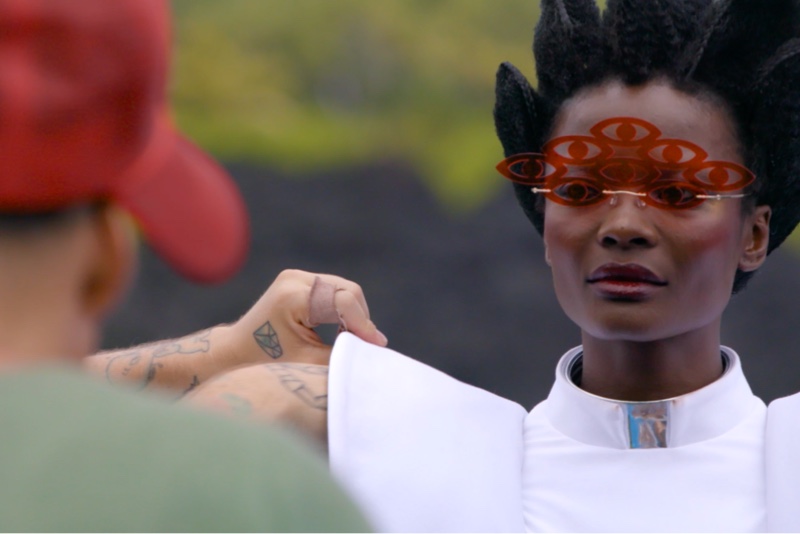 BACK TO THE CALENDAR 2020