DAVID LACHAPELLE
"I BELIEVE IN A VISUAL LANGUAGE THAT SHOULD BE AS STRONG AS THE WRITTEN WORD."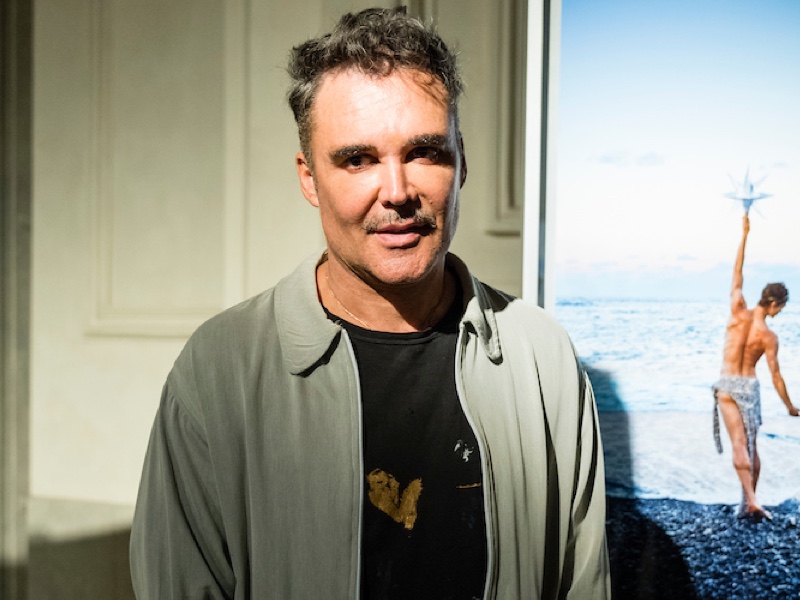 Realized in Hawaii and entirely entrusted to David LaChapelle's surrealistic and hypermodern poetics, the Lavazza 2020 Calendar marks the third collaboration between the "king of contemporary pop art" and the company from Turin. The paths of the American photographer and Lavazza cross for the first time in 2002 with the "Espresso & Fun" Calendar, the very first edition in colour of the Lavazza Calendar, a proper turning point. Ten years later, in 2012, the second collaboration: once again LaChapelle is one of the main authors of "The Lavazzers", the twentieth edition of the Calendar that brought together 12 masters of photography. With the last Calendar edition, Lavaza confirms its interest for visual arts and, in particular, for author photography and its attitude towards nature defense.
David LaChapelle was born in Connecticut in 1963 and attended high school at North Carolina School of The Arts. Originally enrolled as a painter, he developed an analogue technique by hand-painting his own negatives to achieve a sublime spectrum of color before processing his film. At age 17, LaChapelle moved to New York City. Following his first photography show at Gallery 303, he was hired by Andy Warhol to work at Interview Magazine. Through his mastery of color, unique composition, and imaginative narratives, LaChapelle began to expand the genre of photography. His staged tableau, portrait and still life works challenged devices of traditional photography and his work quickly gained international interest. By 1991, The New York Times predicted:
"LaChapelle is certain to influence the work of a new generation... in the same way that Mr. Avedon pioneered so much of what is familiar today."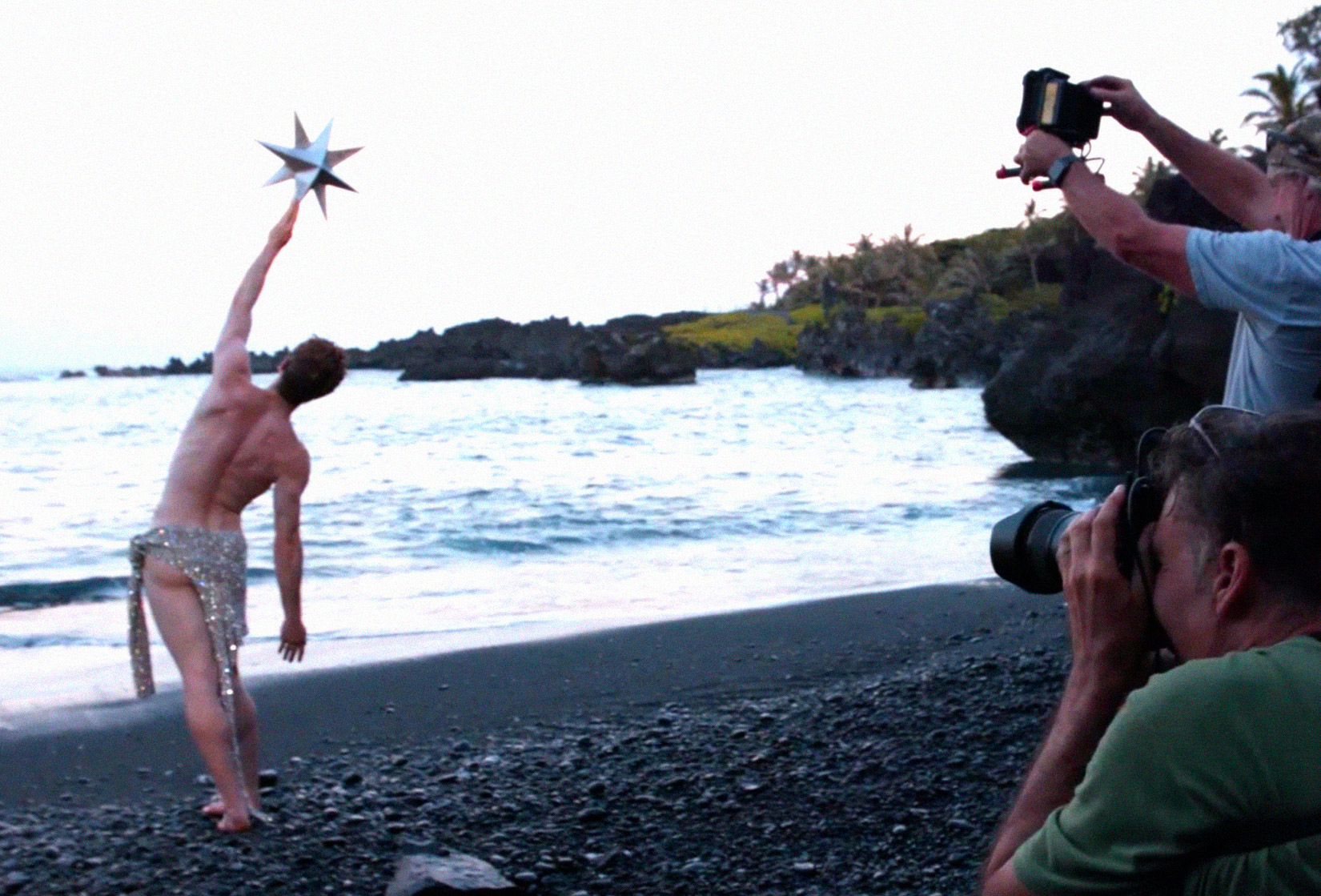 In the decades since, LaChapelle has become one of the most published photographers throughout the world with an anthology of books including LaChapelle Land (1996), Hotel LaChapelle (1999), Heaven to Hell (2006), Lost & Found, and Good News (2017). Simultaneously, his work has expanded into music video, film and stage projects. His 2005 feature film Rize was released theatrically in 17 countries. Many of his still and film works have become iconic archetypes of America in the 21st Century.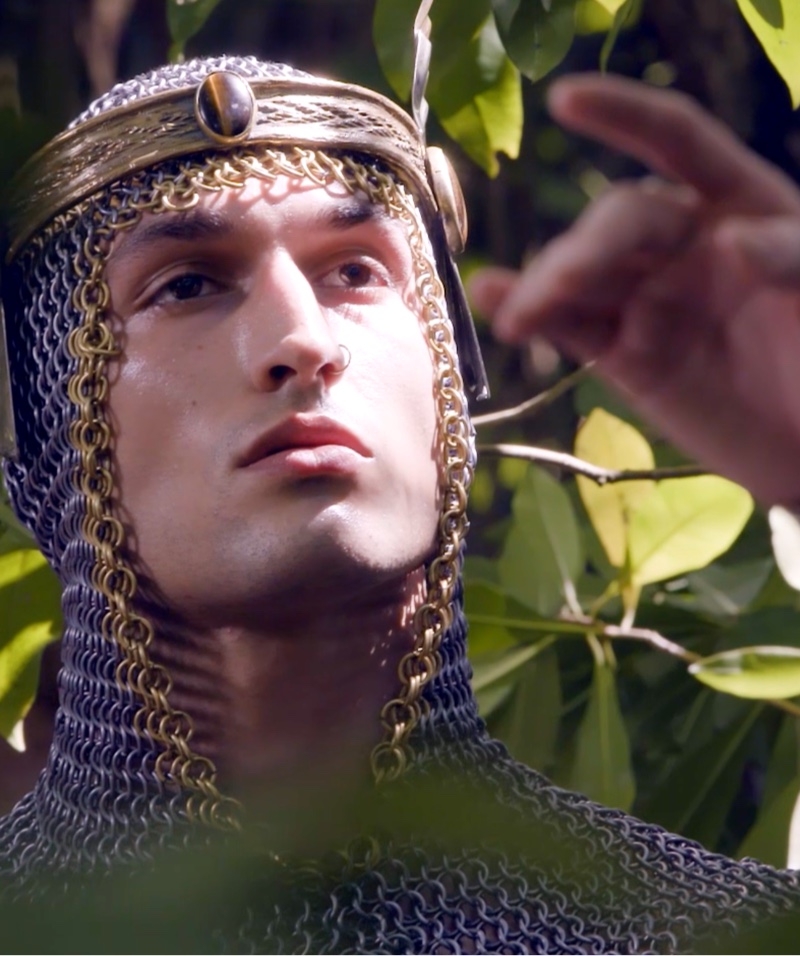 In the past 30 years, LaChapelle has exhibited internationally in galleries and museums including the National Portrait Gallery (London), Musée de la Monnaie (Paris), Barbican Centre (London), Victoria and Albert Museum (London), Tel Aviv Museum of Art (Tel Aviv), Musée D'Orsay (Paris), Groninger Museum (The Netherlands), Palazzo delle Esposizioni (Rome), National Portrait Gallery (Washington D.C.) and Casa dei Tre Oci (Venice). 2019 includes a major solo exhibition at La Venaria Reale (Turin).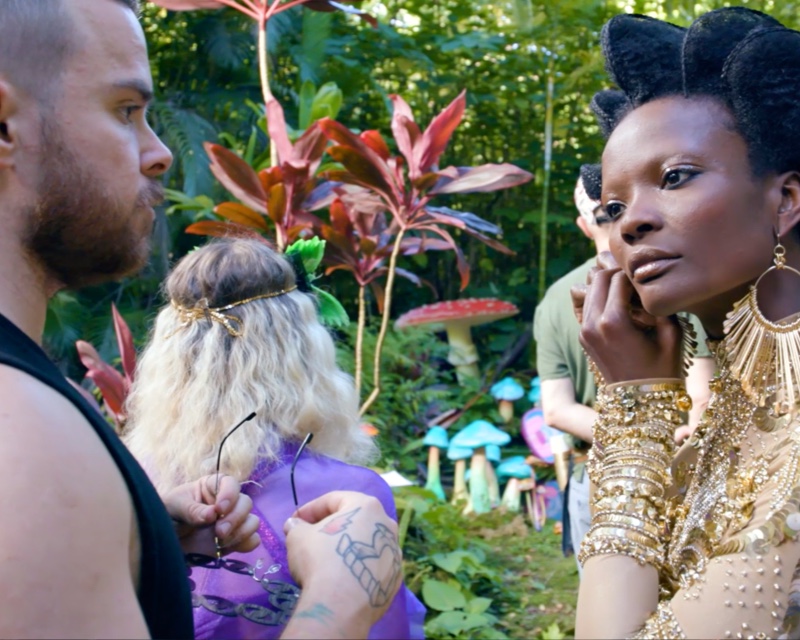 BACK TO THE CALENDAR 2020