October
Year2022
Discover
The Artivist
Shilpa Yarlagadda is an american younger entrepreneur, founder of online fine jewelry start-up Shiffon Co.
She attended Harvard University, Concentrating in Computer Science with a secondary in Film Visual Environmental Studies. She also was a Robotics Academey Intern at NASA, as well as Research Intern at Microsoft before launching her start-up.
Expand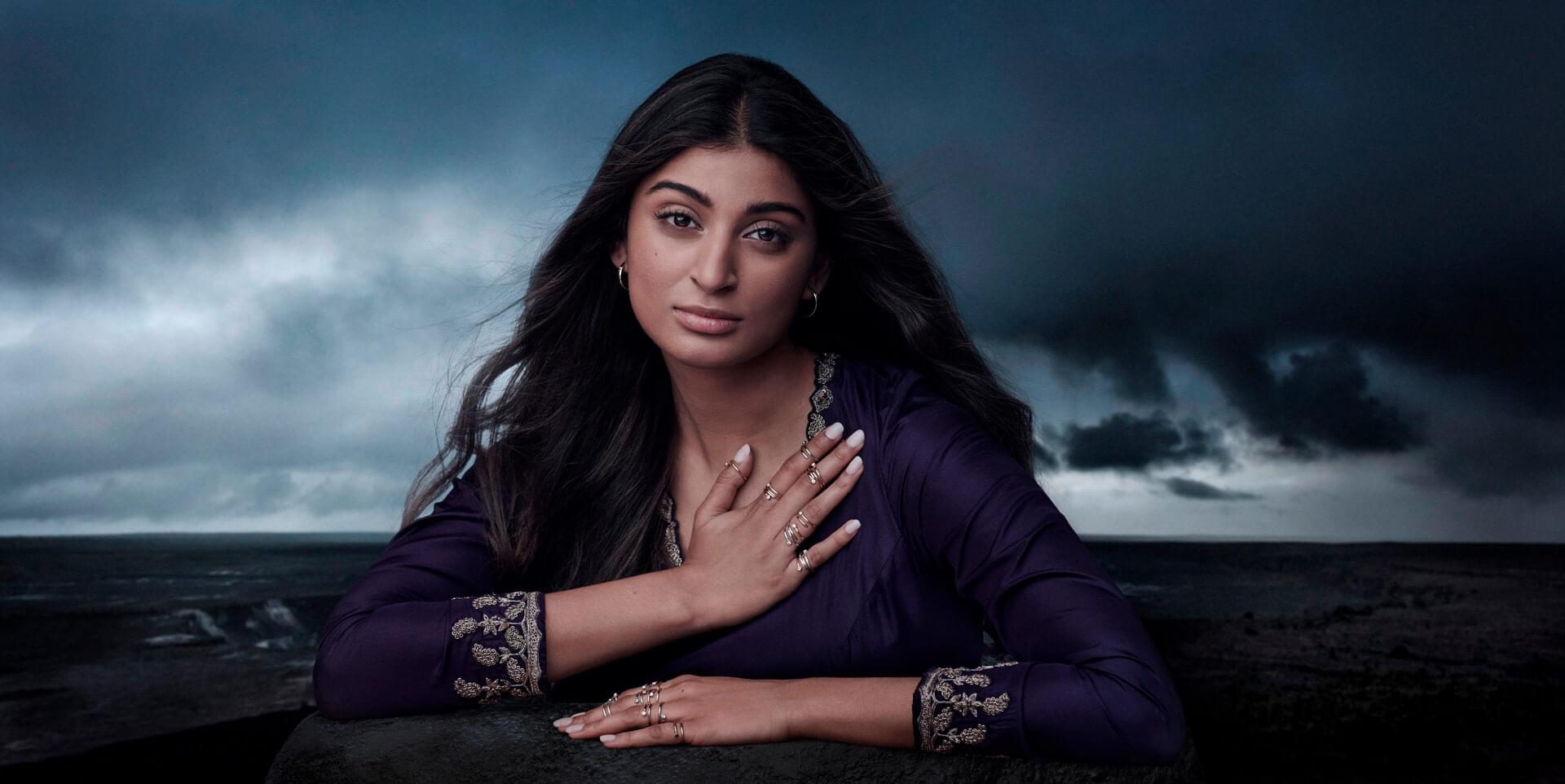 Still in college, Yarlagadda and some friends launched a jewelry company which re-invests profits to fund women entrepreneurs.
That same September, Nicole Kidman and Shailene Woodley each wore the ring to the Emmys awards. And then also Serena Williams and Michelle Obama wore the jewel contributing to the success of the company.
Today Shiffon Co donates a part of its profits from sales to fund seed grants for female entrepreneurs and start-ups that support female empowerment. The company also offer mentorship to the start-ups it funds.
So far, Shiffon's non-profit organization, The Startup Girl Foundation, has invested in business from woman-led lounge wear company Sea Star Beachware to MobiTicket, a text-based bus ticketing service based in Nairobi.