Sonita Alizada
March
Big Sky Ranch, California
Sunset
The Artivist
I was born in Herat, Afghanistan under the reign of the Taliban regime. My family walked hundreds of miles to Iran in the rain and snow to escape. I grew up an impoverished, undocumented, refugee street child in Tehran. Without official papers, I could not attend school until a local non-governmental organization offered assistance; they provided a basic education to undocumented, refugee Afghan children.
Expand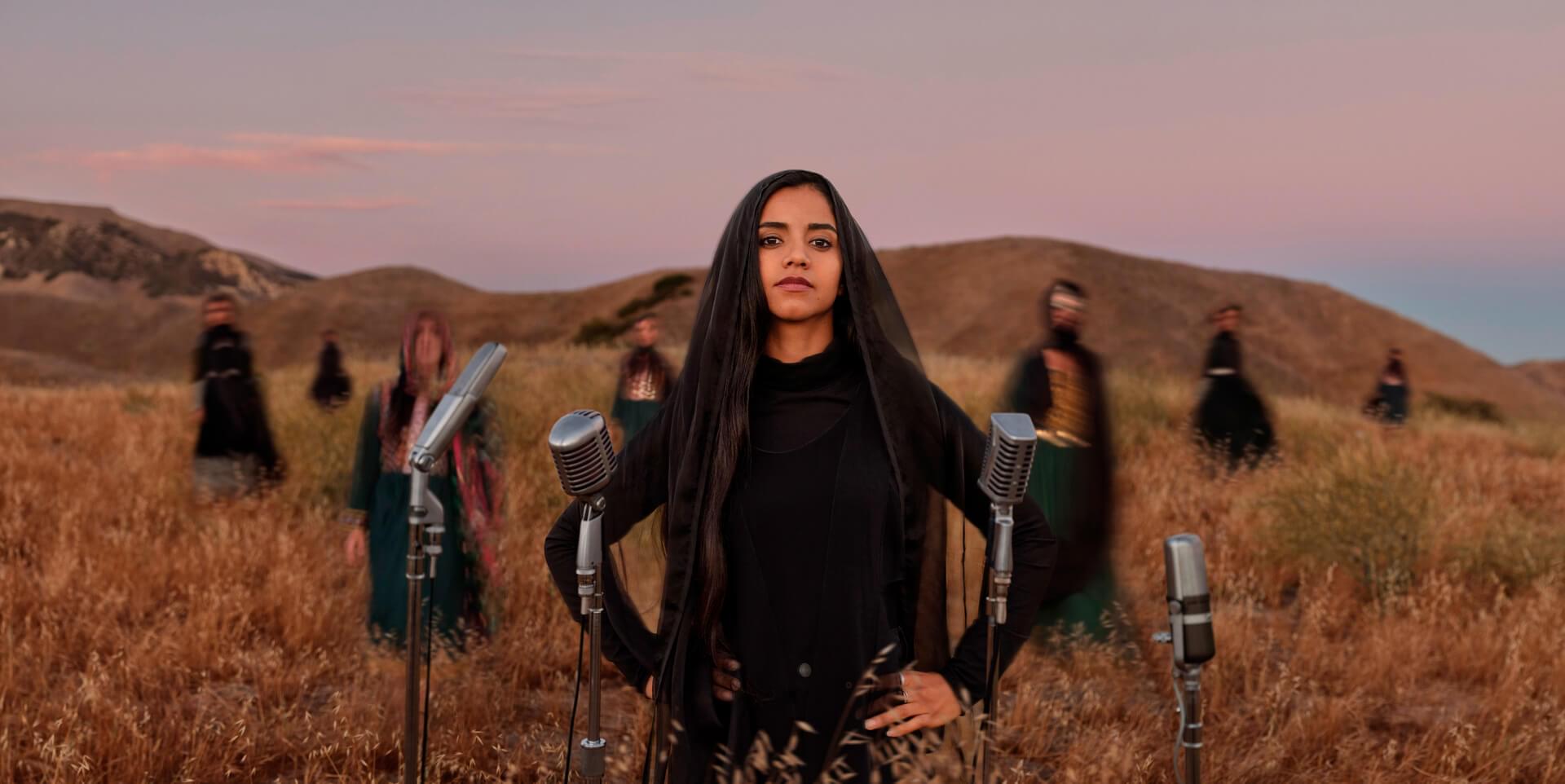 At the age of ten, I was sold into forced marriage. The contract fell through. My family again tried to sell me when I was sixteen, I escaped.
My story can be viewed in the award-winning documentary by Rohksareh Ghaemmaghemi which premiered at the Sundance Film Festival in 2016, titled Sonita.
The movie, music and video provided the opportunity to attend school in the United States and offered a platform to advocate against the practice of forced child marriage. I have been privileged to be named as one of Foreign Policy Magazine's Global Thinkers of 2015, BBC's 100 Women of 2015, an Asia Societies Game Changer of 2017, a 2018 MTV Generation Change Award recipient, Forbes 30 Under 30 Asia 2019 and featured by CNN, NPR, BBC, Buzzfeed News and over 150 publications in 20 countries.
More than 12 million girls are forced to marry as children every year, I hope to aid in finding a solution to the problem – to help save the lives of the next generation.